Welcome to Almost Willie's Place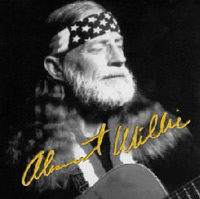 Almost Willie is the Country's No 1 Willie Nelson Tribute Artist. He has been a Willie Nelson Impersonator for over 25 years. He is the best Willie Nelson Look-alike. Almost Willie sings, plays guitar, performs comedy and is the best Willie Nelson Impersonator entertainer all around. "Thank you for visiting my website. Feel free to look around the site, view my photos, shop or book an Almost Willie show! Be sure to sign my guest book, I always love hearing from my fans & friends" Almost Willie
ALMOST WILLIE WINS NATIONAL WILLIE NELSON LOOK ALIKE CONTEST !!!!!
Yes, it's true friends! I won! I received word March 29, 2010 that I was chosen a winner by the legend himself along with his team of experts. What a thrill to be on Willie's web site!
This is a real honor and a privilege to have been chosen among thousands in this contest. I have dedicated over 25 years of my life to portray the best of the legend Willie Nelson in my music & entertainment.
God willing, I will continue to use the talents that He has given me to bring joy, laughter and memories to those who love Willie Nelson.
Additionally, I thank all of you that have been so supportive and encouraged me and my entertainment all these years.
God Bless You! Almost Willie

Call for booking information 417-483-3551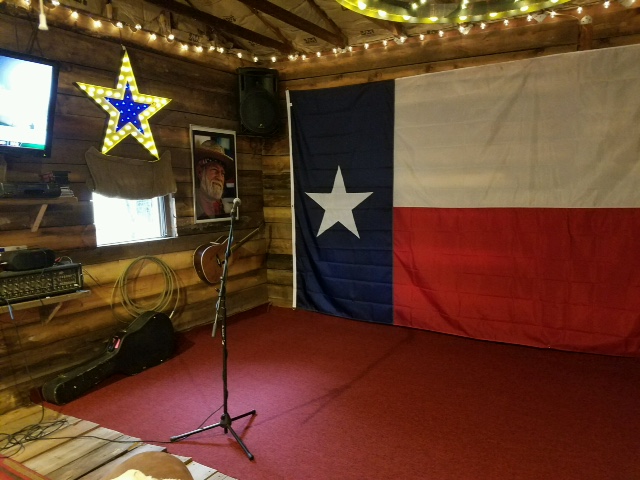 Almost Willie's new Music Man Cave. Let the good times roll!