The Latest News about Almost Willie
News Flash
Interested in a private party? If we're in your area - you can book in a private function by just calling us 417-483-3551 or 417/622-9067 or email anytime. To book your show online, click here.

See about Almost Wille on the Jay Leno Show. After you click, chose Full episode, August 29 episode, chapter 2.

Exciting times in Branson, Mo !! Almost plays with the original Comets Band..of Bill Haley & the Comets from the 50'3. They had the No#1 on American Bandstand and around the world...."Rock Around the Clock...sold 81 million copies!!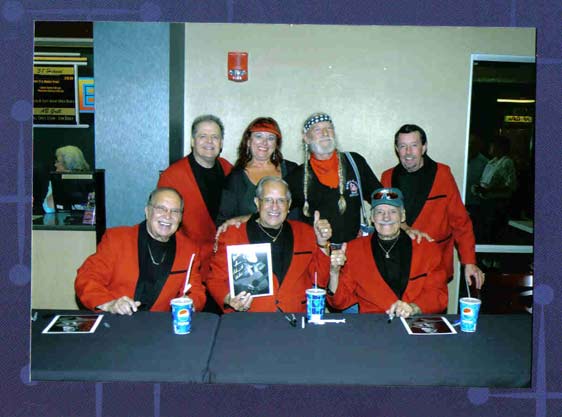 front row seated: Joey, Marshall and Dick (an amazing drummer talent!!!) Joey & Marshall...in back left to right, Jackson "Baby Comet", Miss Kitty, Willie, and Dave on Piano.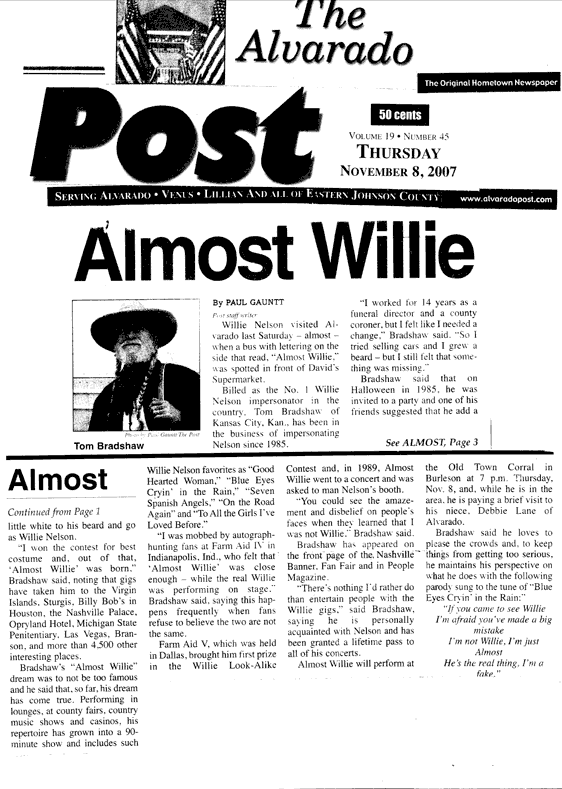 Announcing Almost Willie Hot Sauces!! Made in Texas

It's all about the flavor....not the hot chili peppers! Order some today! 417-483-3551
Try our Chioptle Mustard, Habanero, Cajun Blast, Pepper - you will love em' all! Great tasting on just about any of your favorite foods - makes a great Bloody Mary!! Just call us to order your sauces today! 417-483-3551.

Almost Willie Almost Young
Almost Willie's fans often wonder what Almost Willie did before he hit that long dusty road. Well, your wait is over, and here he is as a young man.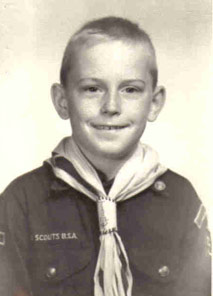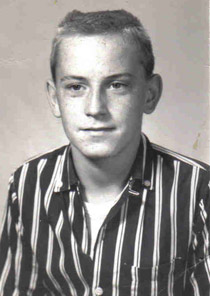 Almost Willie, age 8, as a Cub Scout.
Almost Willie, Junior High 1959 age 12.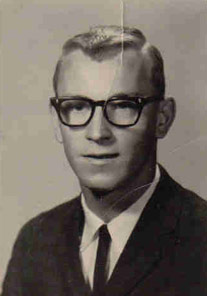 Almost Willie, HS Graduation 1965